Bus your anything anywhere.
Be Different.
A fast and definitely one of the best in terms of inter-cities parcel delivery app.
Unable to live track
Cannot track parcel in real-time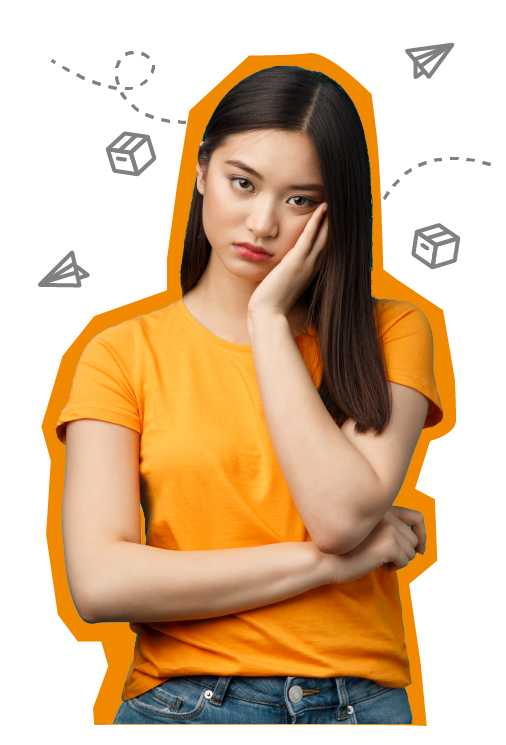 Expensive
On demand delivery never comes cheap
Insecure
Parcel lost and damaged
Fast
Inter-cities same day delivery as fast as 2 hours.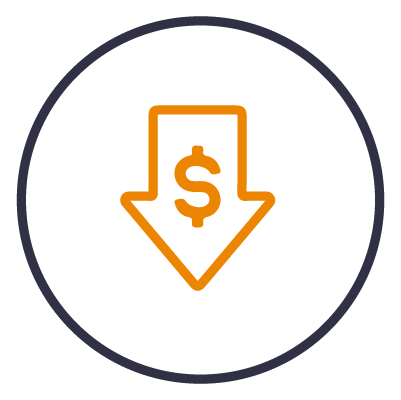 Cheap
Inter-cities same day deliveries as low as RM0.05/km.
Live GPS Tracking
Track your shipments, not to lose it.
Flexible
Pick your preferred delivery date & time like how you purchase movie tickets.
Loyalty Reward Program
Earn while you spend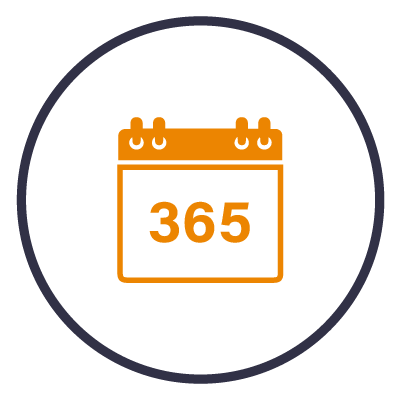 365 Days
We work everyday.
At your finger tip


Easy.

Fast.

Reliable.
Select your departure and arrival hubs.
Insert your parcel details, eg: Dimensions and type of parcel
Select preferred day and time
Fill up the sender and recipient details.
Choose any additional services.
Click the Google Play or Apple Store icon to download the application.
Register using your mobile number, username and password.
Enter the 6 digit code sent to your registered phone number.
TA-DAA! You are ready to use the application and claim your first time signed-up voucher.