Ever since the outbreak of the pandemic, more and more food establishments started to offer food delivery services for their customers. Different types of food establishments, all the way from mooncake manufacturers to Ramen restaurants, have benefitted from providing food delivery services to their customers.
Food delivery services attract both individuals and businesses due to their convenience. Many businesses are reported to have generated a more consistent stream of revenue by providing food delivery services to their customers.
Here are the 5 benefits of using food delivery services!
Benefit #1 Of Using Food Delivery Services Malaysia:
Expand Your Customer Base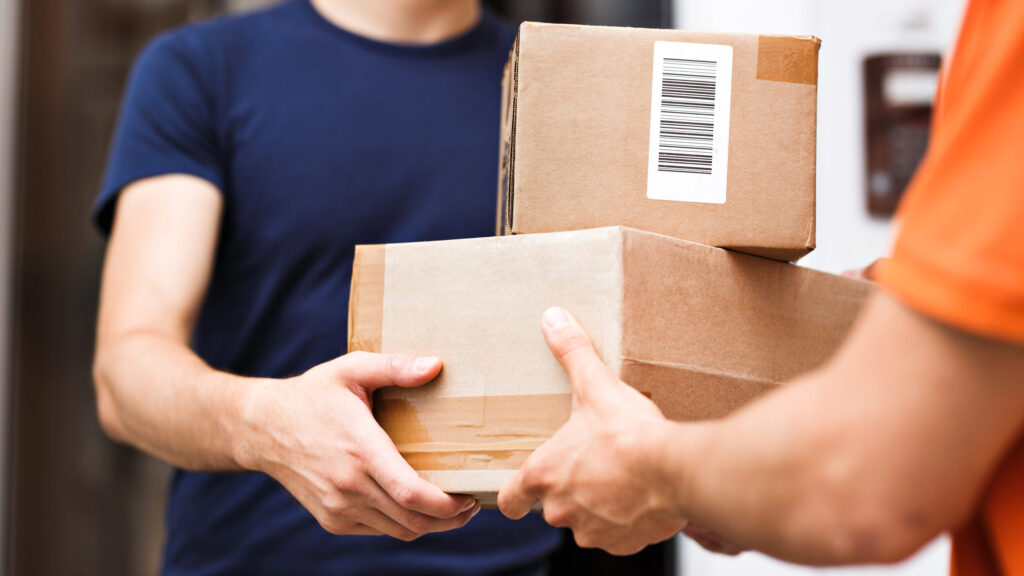 The traditional mode of running a business in the food and beverage industry was limited by geographical constraints. Therefore, a store in Johor Bahru is able to serve customers within the city only.
However, with the advancement of the shared economy model, iPick is able to offer same-day inter-cities parcel delivery services within 2 hours. This allows any business to expand its customer base as the business can serve customers across the nation.
This can overcome the constraint of the brick-and-mortar store. Customers living 50km away from you are able to order from your menu using food delivery services apps like iPick. The delivery rate can be as low as RM0.05 per km.
Benefit #2 Of Using Food Delivery Services Malaysia:
Convenience
Put yourself in the shoes of your customers. Parents and millennials would like to stay at home and order their food from the couch. They don't have to visit the store physically just to pick up the parcel and head back to their home.
By using food delivery services, businesses can save their customers time and effort by delivering the food to the nearest drop-off points of their customers. Sometimes, the customers want to order food or delicacies from a restaurant in another city. But the customers may be discouraged if the food establishment doesn't have available branches in a location near them.
iPick optimizes same-day inter-cities parcel delivery using the existing bus terminals and networks. At just a click of a button or just a single touch of a screen, the food will be delivered to their city. Furthermore, you can schedule the time for the drop-offs of the parcel. The whole delivery experience will be flexible and hassle-free for businesses and customers.
Benefit #3 Of Using Food Delivery Services Malaysia:
Increase Revenue and Save Cost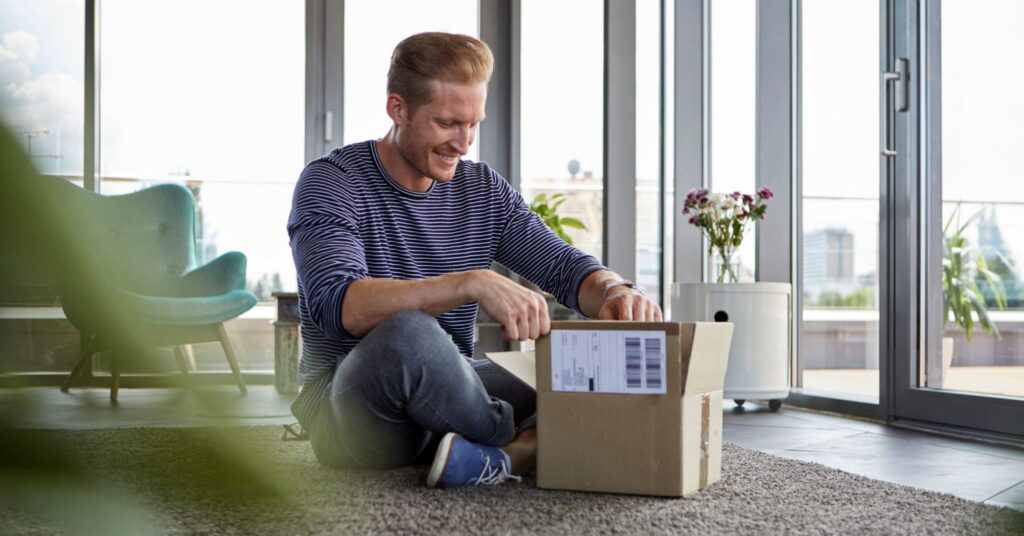 Sending parcels via iPick allows you to earn while you spend. You are able to collect reward points for discounts. Customers would not want to have the same boring options for their lunch and dinner.
Therefore, they will look up more options online. If your food business is only serving customers in your city, it snatches away the opportunity of online users from ordering from you. Offering food delivery services expand the choices of your customers.
You don't have to manage the delivery team and assets on your own if you utilize parcel delivery platforms such as iPick. You can expand your business rapidly without paying a huge sum of upfront cash. The delivery app will take care of the delivery services, and you can just focus on making quality food.
You can scale up or scale down your business according to demand by using inter-cities food delivery platforms such as iPick. In the long run, you can save costs by avoiding unnecessary spending in managing the delivery team in-house. You can spend more efficiently by using iPick for same-day inter-cities delivery when the customers have made an order.
Benefit #4 Of Using Food Delivery Services Malaysia:
User-friendly Interface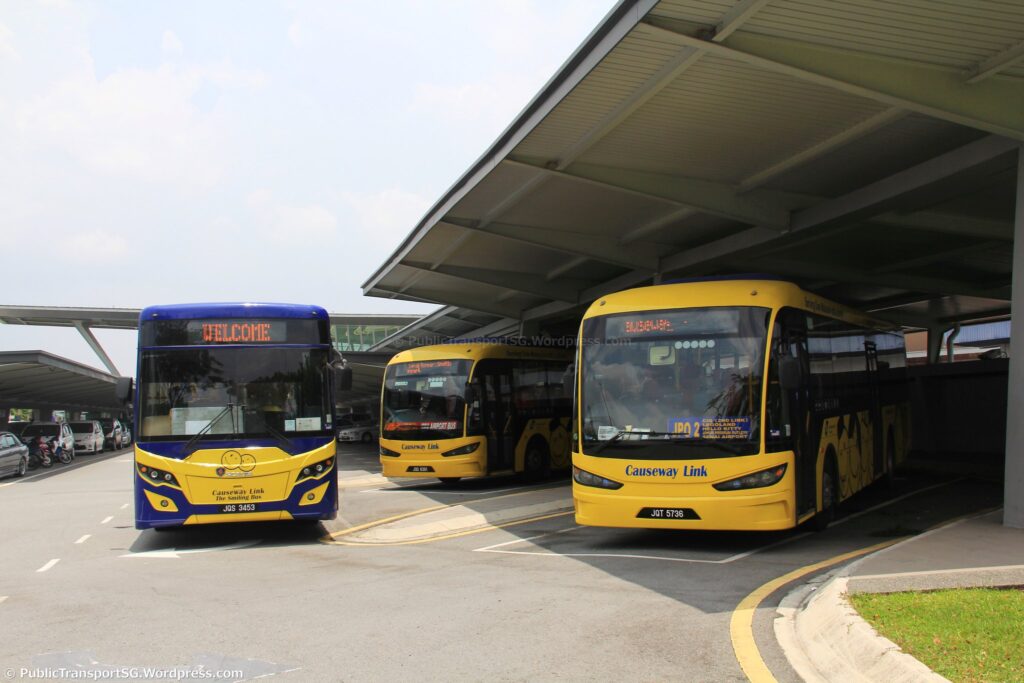 iPick is constantly evolving by incorporating new and innovative technologies into its mobile application. iPick has a simple and easy-to-understand user interface that allows anyone, from young to old, to operate the mobile app easily. You don't have to be tech-savvy to be able to use the app to deliver your parcel between cities.
Being created in 2021, the Malaysian brand's entry into logistics and courier services marks a new way of delivering parcels. iPick disrupts the local logistics market by offering inter-cities same-day delivery as fast as 2 hours, with competitive delivery rates as low as RM0.05/km.
A real-time GPS tracking system is available in the iPick app so that the users don't have to worry about losing the parcels. You are able to have an overview of your shipments and deliveries. iPick, there are multiple payment methods available for the users.
Benefit #5 Of Using Food Delivery Services Malaysia:
Manage Operations Easier
Another reason that you should not miss out on using food delivery services is that you can use the parcel delivery mobile app to manage your operations. For every delivery, there is detailed information such as the invoices, tracking ID, delivery fee receipt, proof of delivery and parcel descriptions.
Therefore, the in-built function in iPick allows you to manage the documentation of the food deliveries easily. Besides, you can pick your preferred date and time of the delivery in advance. This allows you to be able to manage peak hours with ease and deliver top-tier customer service to your clients.
Since iPick utilizes the existing bus services and networks, the inter-cities delivery is reliable as the delivery time is aligned with the bus transportation services. Thus, the delivery time will be consistent and reliable.
In short, it is clear that there are numerous benefits of the food delivery service. A reputable parcel delivery platform can help you to expand your customer base rapidly, increase your revenue, reduce cost, and offer unparalleled convenience for your customers.
If you own a food business and you haven't started your delivery service, using food delivery services might be the missing piece of your business that can improve your business revenue. iPick provides one of the cheapest same-day inter-cities parcel delivery in Malaysia.
Download iPick now to generate a constant stream of revenue and not lag behind your competitors. Bus Your Anything Anywhere!
iPick is a fast and definitely one of the best in terms of inter-cities parcel delivery app. We are fast and one of the first inter-cities parcel delivery mobile applications that gives you the flexibility to choose when your parcel to be sent out and arrived between cities within hours (same day). Our target market segment: Demand for fast and urgent deliveries. Bus Your Anything Anywhere. Be Different.