Mid-Autumn Festival is when we enjoy delicious mooncakes. With their unique packaging, mooncake boxes are a feast for the eye. Hence, sending mooncakes as a gift has become very popular among Malaysians. There is an abundance of choices of mooncakes in the market, from traditional mooncakes to snow skin mooncakes.  It is important to know how to find the best courier service for mooncake delivery Penang. 
In order to send mooncakes to friends or customers who are not in the same city, courier or parcel delivery services are necessary. The rising market demand for courier services for mooncake delivery is evident. Choosing the right courier service for you can make or break your days.
Here are 5 tips that you don't want to miss out on how to find the best courier service for mooncake delivery Penang.
Tip #1 To Find The Best Courier Service For Mooncake Delivery Penang:

Compare the Prices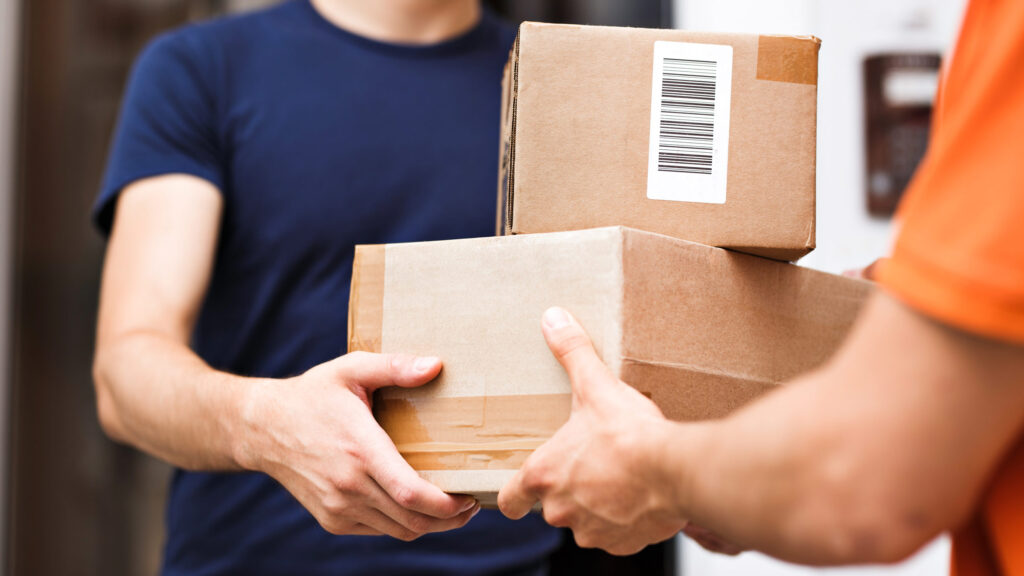 If you are running a mooncake business, you'll want to get the cheapest rate for delivering mooncakes to your customers. It gives you an edge over your competitor. iPick is here to provide parcel delivery services for mooncake at an affordable rate.
Using its unique business model of connecting bus operators and businesses, iPick is able to optimize the existing assets of bus operators. As a result, iPick has among the cheapest delivery rates in the market. The delivery rate of iPick is as low as RM0.05 per km.
The delivery charges of iPick are transparent and there is no hidden cost. The full price of delivery will be shown on the checkout page.
Tip #2 To Find The Best Courier Service For Mooncake Delivery Penang:

Live Tracking
It is best to choose a courier with live tracking capability. This feature enables you to be updated with the status of your shipments at all times. You don't have to worry about losing your parcels when there is a real-time GPS tracking system to show you exactly where the parcel is at a particular time.
Using iPick parcel delivery services, you will be given an order ID, and you can track the location of the parcel at any given time. Having a real-time GPS tracking system, iPick minimizes your stress as you are given an assurance that the mooncakes are moving towards your desired destinations. You can know exactly when the parcel will arrive at the destination, and you can inform your customers to pick-up the parcel.
Tip #3 To Find The Best Courier Service For Mooncake Delivery Penang:

Flexible Time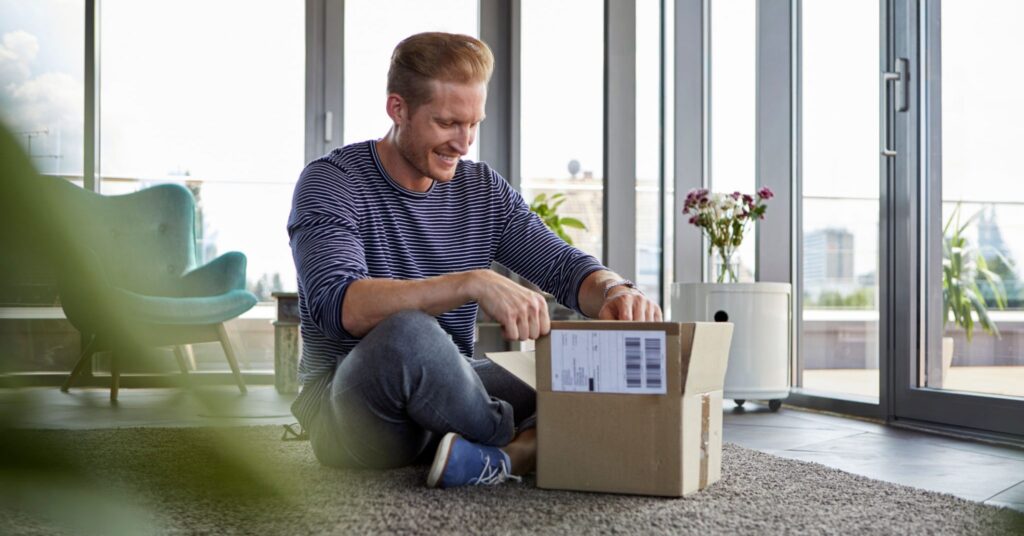 Dislike waiting? Then you have to use courier services for mooncake delivery which allow you to choose your preferred delivery date and time, just like how you book a movie ticket. Having booked a particular delivery date and time, you can just drop off the mooncake parcel at the drop-off point near you.
iPick provides a flexible parcel delivery service in which you can schedule your parcel delivery date and time in advance. The receiver can inform the sender on what time is more convenient for him or her to pick up the parcel, and the sender can schedule the parcel delivery date and time which suit the receiver.  
Due to its convenience and reasonable delivery rates, iPick has a rapidly expanding customer base, with most of the users being small-and-medium-sized businesses.
Tip #4 To Find The Best Courier Service For Mooncake Delivery Penang:

Simple Steps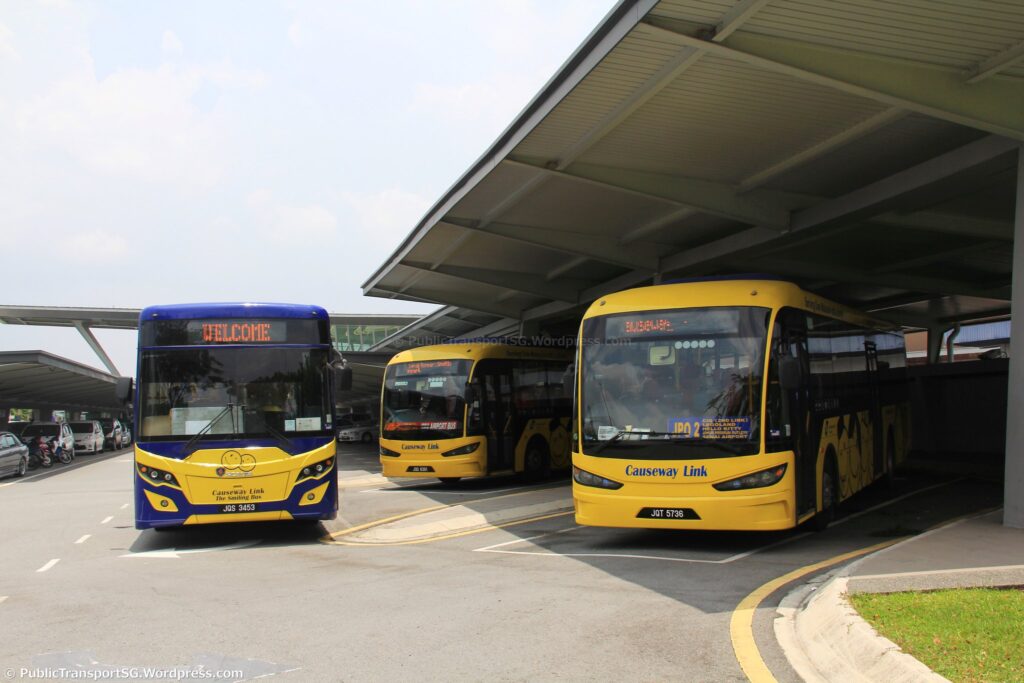 If you want to easily deliver mooncakes for your beloved ones or your customers, you need an inter-cities parcel delivery platform which has a user-friendly interface that anyone, even those who are not tech-savvy, can master within minutes.
iPick allows you to complete a mooncake delivery order in just 5 simple steps. First, select the departure and arrival hub. Second, fill up the parcel details and iPick will display the estimated cost. Third, fill in sender and receiver details. Fourth, review the order details. Lastly, pay for the order. An order tracking number will be provided for the purpose of tracking the shipment. Sounds easy? Yes, it is!
Tip #5 To Find The Best Courier Service For Mooncake Delivery Penang:

Reliable and Fast Courier Service
Conventional inter-cities parcel deliveries take more than 2 days to be completed. The delay will definitely frustrate you if you demand for a fast and urgent mooncake delivery. iPick provides same-day inter-cities parcel delivery services which can be as fast as 2 hours. This is exactly why iPick has attracted many users who demand fast and urgent deliveries.
iPick utilizes the existing bus operations to deliver parcels across Malaysia. The unique combination of transportation services and parcel delivery services makes iPick among the best courier services in Malaysia. The delivery time of iPick is consistent and predictable as it follows the bus operational schedule.
You can drop off your mooncake parcel at the nearest drop-off point, and all the rest will be handled by our team. It is a truly hassle-free experience.  Being created in 2021, iPick embodies the values of continuous improvement and innovation. The goal? To empower businesses and create values for every iPick user by providing fast and reliable parcel delivery services. 
#1 Best Courier Service For Mooncake Delivery Penang
To recap, you would want to get a courier service which is affordable, hassle-free, flexible, simple, reliable and fast. With iPick's constantly evolving technologies, we strive to give our users the best parcel delivery experience.
With most events happening virtually today, many customers are purchasing their mooncakes online. Mooncake businesses can benefit from more sales with affordable delivery packages. That's exactly why iPick is here, to help you deliver mooncakes to your customers with the most affordable mooncake delivery rates and best customer experience.
When you are having trouble choosing the best courier service for mooncake delivery in Penang, you now know who to trust!
iPick is a fast and definitely one of the best in terms of inter-cities parcel delivery app. We are fast and one of the first inter-cities parcel delivery mobile applications that gives you the flexibility to choose when your parcel to be sent out and arrived between cities within hours (same day). Our target market segment: Demand for fast and urgent deliveries. Bus Your Anything Anywhere. Be Different.